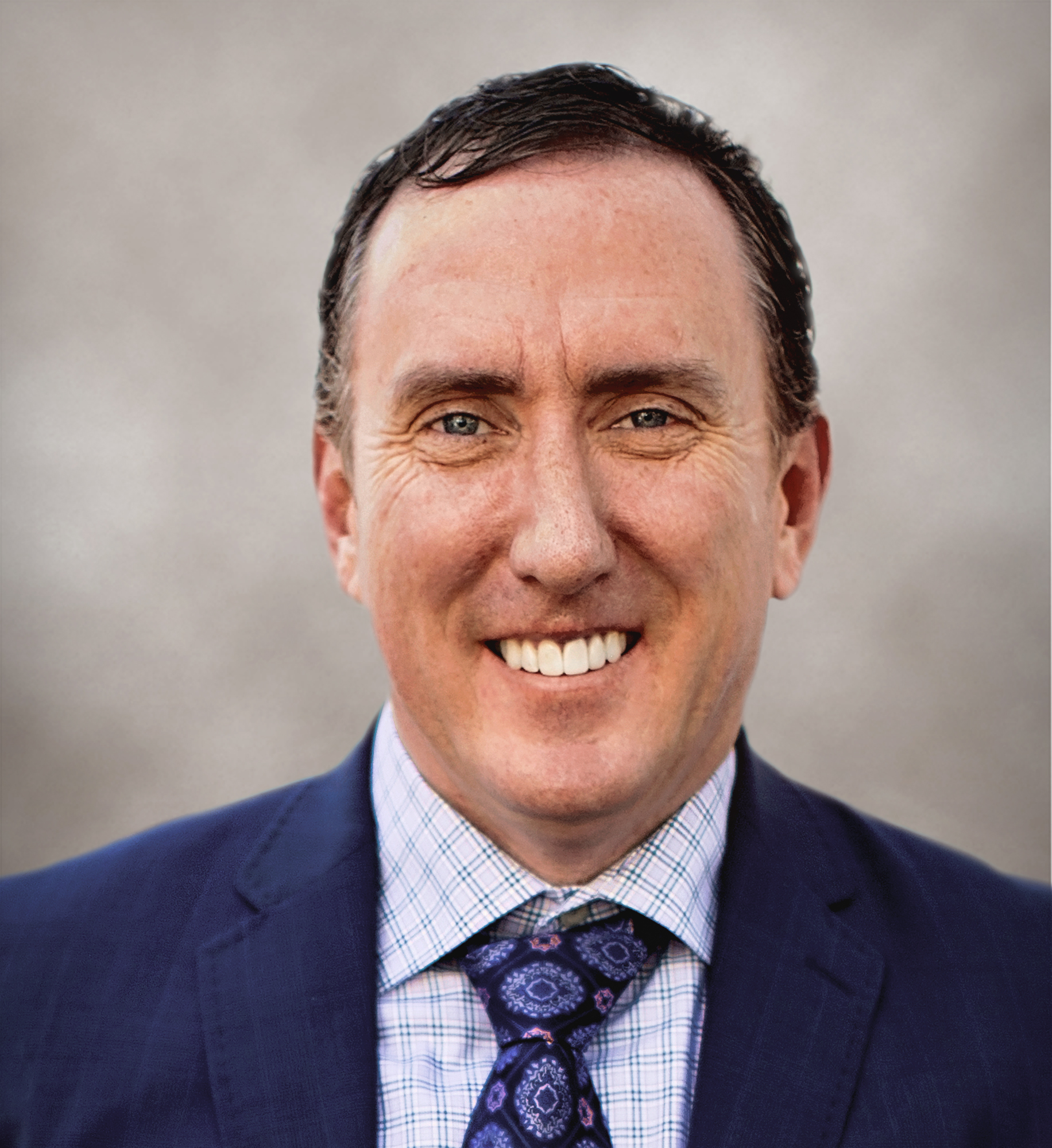 Terry Kennedy
President & CEO
A visionary who has overcome odds, trusted his path, and has disrupted an entire industry. Kennedy has an internal drive for success through providing opportunity and helping others.
In 2019, Terry Kennedy received many awards and recognitions for the fruits of his labor. For the second year in a row, Appreciation financial was named on the Inc. 5000 list of the fastest-growing private companies in America. Appreciation Financial was also named one of the most successful companies by Entrepreneur 360 and received the Gold award for "Company of the Year-West US" by the Best in Biz awards. Kennedy received a Gold Stevie award for "Entrepreneur of the Year-Financial Services", was named one of the "Top 100 Men of Success" by MyVegas Magazine, and was an Ernst & Young Entrepreneur of the Year Finalist for the highly-competitive Greater Los Angeles Region.
Terry Kennedy has a salacious drive and huge heart for helping and giving back. He is successful while at the same time staying humble and active in his company and employee's lives. Plus, he is a husband and father to four daughters.